Welcome to applied Vastu
( Application based Vastu Solution )
Today there is a great demand of Vastu Shastra to main tain hermony and prosperity at Home , Office, Factoty . to maintain this hermoney and prosperity Applied Vastu Started By Reputed , Highly qualified Vastu Shastra Consultants and Civil Engineer Apurba Das.Since 2013 Mr. Das has been practicing Vastu Shastra and applied Vastu priciples on thosands of home , office , factory , flats.
The priority of Applied Vastu is to offer best Vastu Consultancy service to our clients. Our Experts always eger to learn and come up with best result oriented solutions.
Applied Vastu is a research cum application Based Vastu Consultancy , distinguised from other Vastu shastra Consultancy by Combining Latest technological adancments with traditional wisdom.Applied Vastu used following modern technique ....
1. Bulding Biology
2. Geopathy, Geo-biology, Geopathic stress .
3. Sick Building theory .
4. Electro magnetic Theory.
5. Pyramidology 6.Energy grid theory .
7. Human Brain Sensitivity to Orientation in Space .
8. Modern Cosmology .
9. Scientific Principles Confirming the Need for Proper Orientation of Buildings .
10.Modern Neuro-Science Etc.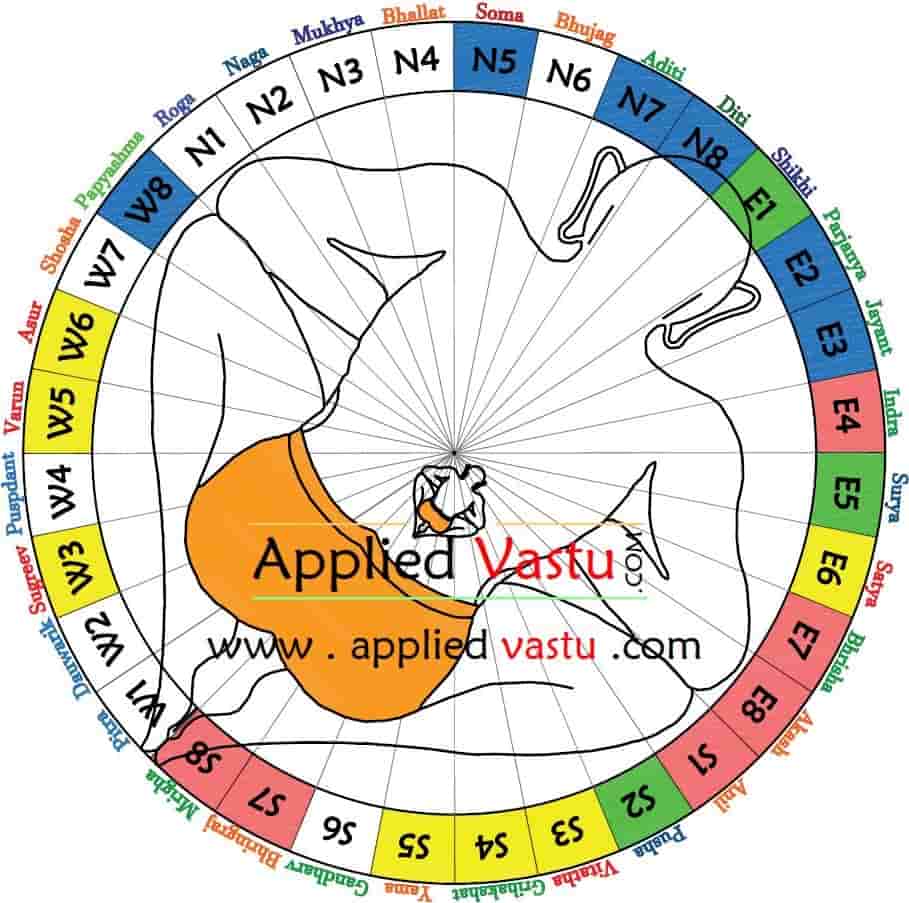 Five Steps Method of Applied Vastu

Applied Vastu always fllow application based scientific Vastu Solution technique. (For vastu Analysis always try to use Polar Method rather than Catesian Method )
1. Five Elements of Vastu Shastra.
2. 32 Entrance Effect.
3. Analysis of 16 Zones ( Derived From Viswakarma Prakash ) .
4. 45 Energy fields Of Vastu purusha Mandala.
5. Effects of Symbols and objects on Vastu space .
Our Key Professionals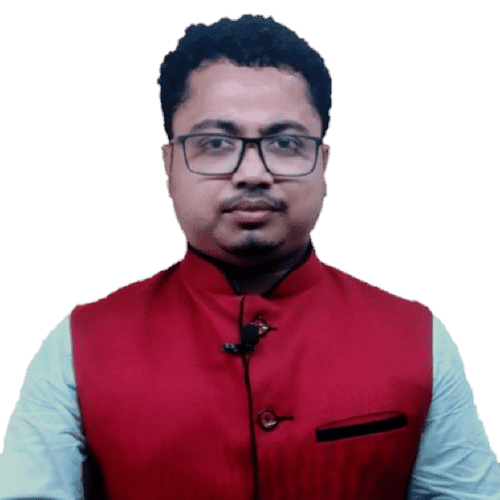 (Professional Vastu Shastra Consultant and Civil Engineer )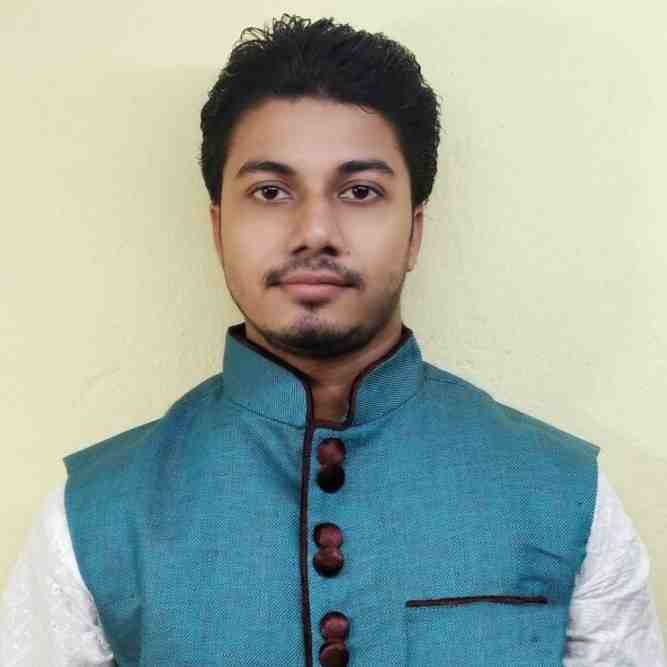 ( Civil Engineer and Vastu Expert )