Residential Vastu Consultation

AppliedVastu offers following Residential Vastu consultation services.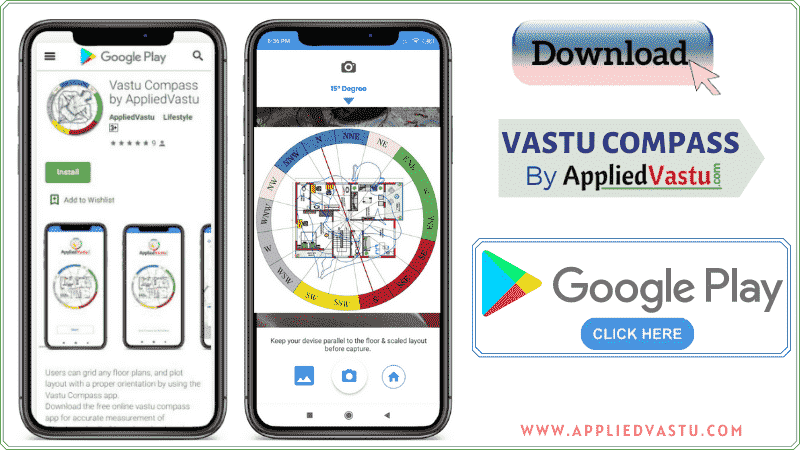 1. Selection Of Site for Home.
2. Selection Of flat, Apartments.
4. Vastu Correction Of Existing Building.
5. Interior position as per Vastu.
6. Subha Muhurat : Griha Pravesh , Griha Arambh.
7. Vastu for Building Planning.
On-Site Vastu Consultantion Process

1. Our Vastu Experts will visit your residential premises . He will survey the entire location and prepare a detailed survey report.
2. The survey report is prepared according to the exact size of the all rooms , Position of Kitchen and Tiolets, Orientation , Main door location, slope and the position of the interiors , Wall paints etc.
3. Detailed report will be prepared after reviewing survey report in detail.
4. Detailed report will be sent to you within three working days.
Online Vastu consultation Process

1. Send us scaled plan of your residential premises with direction and dimension .
2. Discuss your requirements or quaries over Phone or Email .
3. We will prepare a detailed vastu report on the basis of Your scaled map, Direction and requirements.
4. Detailed report will be send to your within two working days.
Our Key Professionals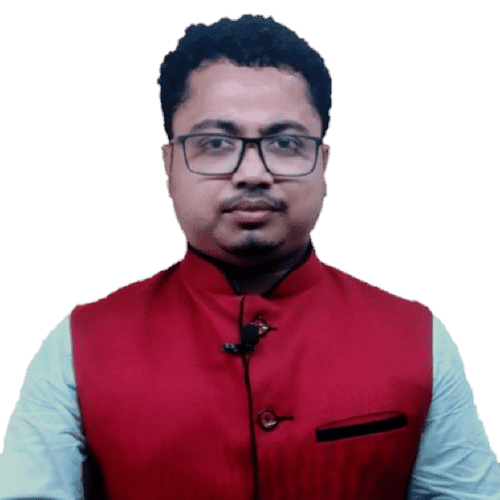 (Professional Vastu Shastra Consultant and Civil Engineer )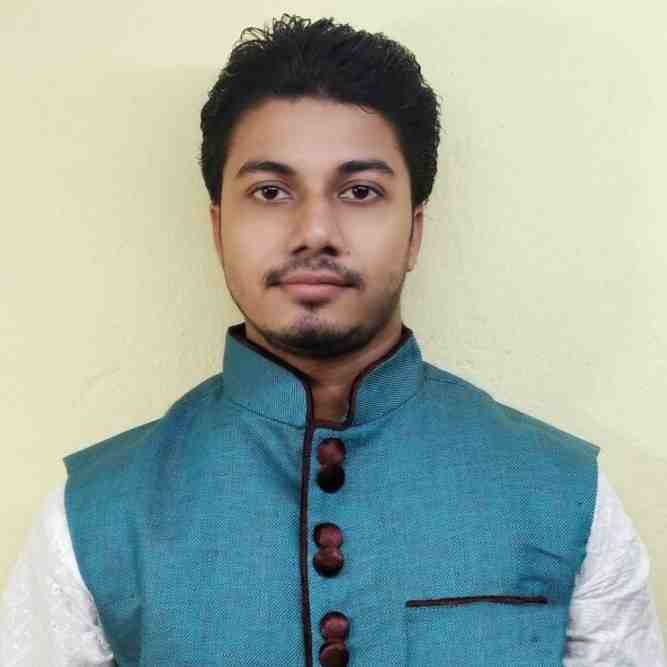 ( Civil Engineer and Vastu Expert )