Vastu Shastra for Factory - Design Your factory Vastu Complaint
A lot of money and effort required to build a good manufacturing unit or Factory. Every industrialist has a dream that his factory will run great. It is sometimes seen that a factory cannot increase its productivity or has a lot of problems in its business despite having good factory Layout and all kinds of sophisticated machineries and good skilled labor. This type of problem can be occurred if a factory or industrial premises created contrary to Vastu rules. So, Factory Vastu / Industrial Vastu this topic very important for Small to Large Industrialist. Let us now discuss in detail how to apply Vastu Norms for factory or Industries.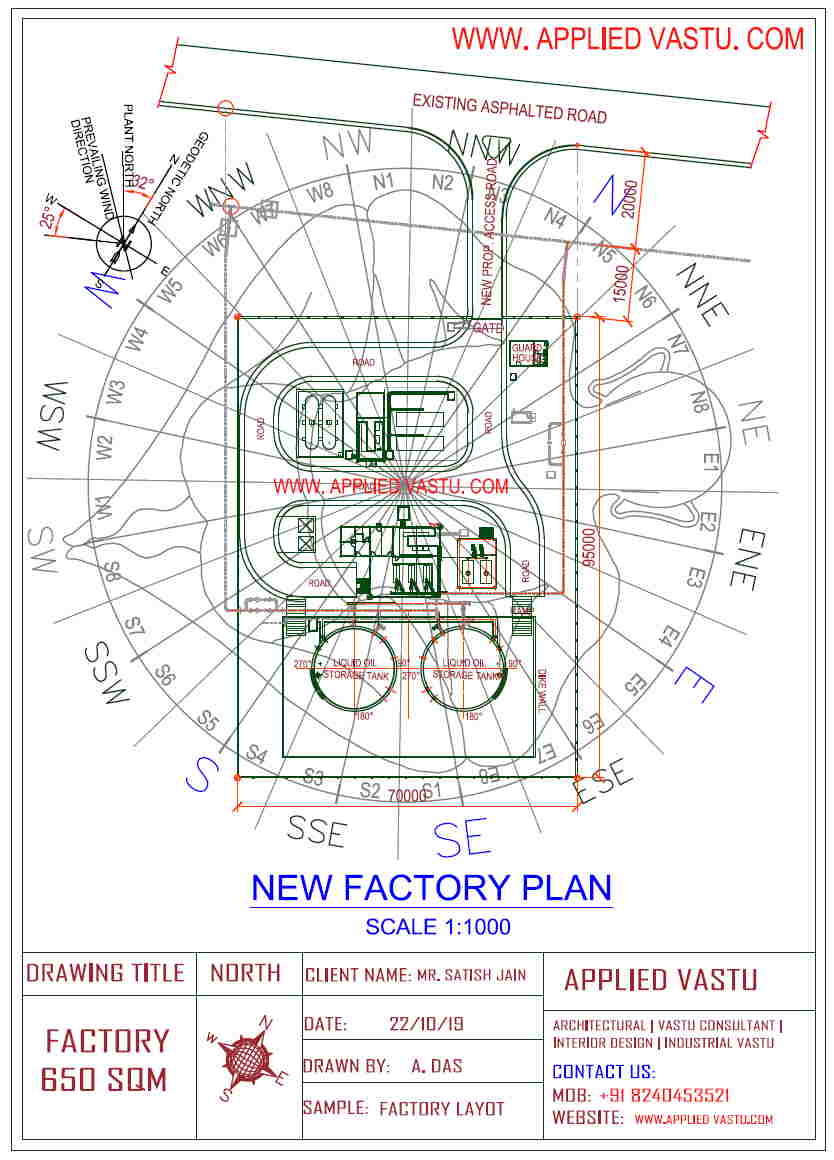 Vastu is an architectural concept of traditional Hindu and Buddhist religions. The idea incorporates nature with architecture. Five fundamental elements of nature, air, water, space, sky, and fire, should maintain symmetry in a property. By considering the measurement, design principles, ground preparation, layout, space geometry, and arrangement, Vastu determines some crucial aspects of the property. Vastu is not only vital to private properties, but industrial vastu is equally essential. According to Vastu Shastra, progeny, the well-being of the inhabitants, and health depend on the proper arrangements of Vastu.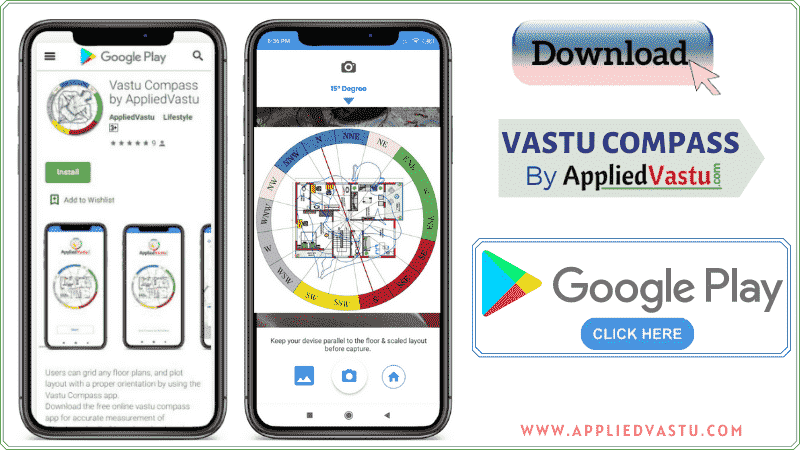 Why Vastu For Factory Important
Vastu means house in Sanskrit. Some unavoidable aspects of Vastu Shastra are listed below:
? Growth in the business endeavor: There is always a dilemma before starting a new thing. But if you design your Vastu correctly, you will never know from where good luck will pour blessings. By placing items correctly and choosing a plot according to Vastu shastra, your business idea can bring wonders.
? Economic growth: Proper application of vastu brings tremendous economic growth. It brings ample opportunities that flourish your business unexpectedly.
? Brings contentment: contentment is essential for a factory vastu. Your human resources must not fall below expectation. Sticking to a job for the longterm is dependent on contentment, and Vastu brings that.
Vastu For factory Shed
While designing vastu for factory shed, one must create the slope toward North or East for the rainwater to flow. Also, the northward pitch will not let the heat soak up. The sunrays cannot heat the shed efficiently. There is variation in the sheds too. We must cover another crucial point here. The magnetic field of the earth flows towards the northeast from the southwest. This magnetic flow benefits the property and helps prosper further.
Vastu For Factory Entrance
This is a well-known fact that a North or East-facing property is something to count on. While setting a factory vastu, one must keep these two for the entrance. The primary reason for choosing an East-facing property is to welcome the Sun's first ray. Hindu religion believes that the first ray of sun is very auspicious. The reason behind choosing a north-facing home has another spiritual implication. According to Hindu shastra, North belongs to Kuber, the Hindu God of wealth. It symbolizes the arrival of vast, uninterrupted wealth.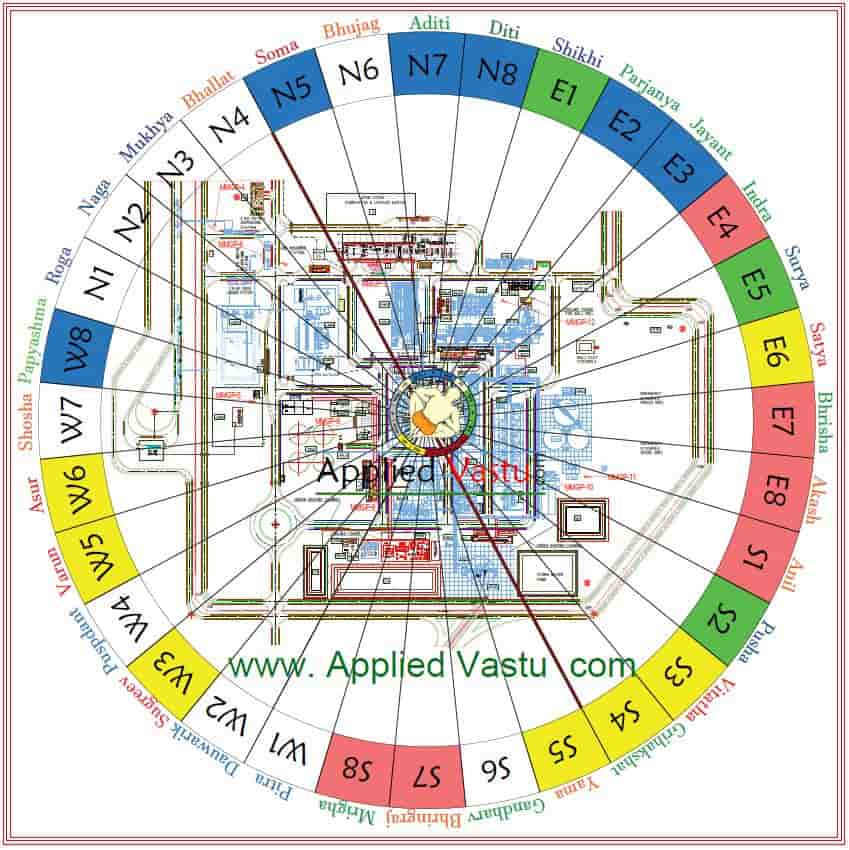 Vastu For Factory Land ( Slope and Compound Wall )
Factory land follows the same rule as the industrial vastu shed. A slope towards the northeast defines good sign for a vastu. Here, the same theory of the earth's magnetic field applies. Thick compound walls in the south-west direction protect a factory from harsh and scorching sun rays during the daytime. On the contrary, the compound wall on the northeast of a property allows the warm and soft sun rays to enter. This ray is considered to be very propitious for a new endeavor.
Vastu For Factory Machine
Placements of machines play a crucial role in industrial Vastu. In the present world, machines do maximum works in every factory or business. So, the proper placement of machines as per vastu must be the chief concern of any industrial head. A wrong arrangement of machinery as per vastu never brings you your expected profit and satisfaction.
For example, you should not keep heavy and light machines on the same platform, according to vastu for a factory. While southwest or south or west direction is ideal for heavy machines, north and east are suitable for placing light machines on the contrary. But according to vastu, for a factory machine, better leave the northeast area of the property. It affects your profit in business. However, in any condition, 'Brahmasthan' is a must avoidable area for keeping any machines (heavy or light). It would help if you also avoided the place under a beam for controlling an engine.
Vastu For Labor Quarters In A Factory
Laborers are the basis of an industry. If their workforce dies, the industry dies with it. Therefore, you have to keep your laborers charged up always. Build ghe labors' quarter towards the northeast of ghe the factory. The factory vastu depends on the position the works too. The workstation of the employees should be determined according to their posts.
Vastu For Factory Office
Workers are the backbone of a factory. Their placement in the factory is essential for the well-being of the factory. According to industrial vastu, various sectors like an administrative team, creative team, etc., should be placed according to Vastu. The owner's cabin must be west or south facing. These two directions bring wealth and have a connection with profit. South brings fame and prosperity. So, if you consider yourself a long-run's horse, focus on this specific point.
Placement Of Finish Goods And Raw Materials
Again, southwest corner is usually a property's rear side. This is the unique place for storing raw materials and finished goods. But they should not be kept together. There are valid reasons like:
? People who come from outside will not be able to see them
? A pile of goods decreases the aesthetic beauty. Keeping them in a place where no one can see them is suitable for the first impression of a factory
? Southwest is the opposite side where ghe furnace is placed (southeast). Finishing goods and raw material will be safe in this direction.
Heating & Electrical Equipment
Southeast is the prime location for heating and electrical equipment in a factory vastu. Placing them in the northeast of your property is not a wise decision. But again, these positions differ from industry to industry. For the dairy plant, machines are useful in the north or northwest corner. On the contrary, an ice cream plant's machines go well if planted on the southeast corner.
Parking Shed for Industry
Industrial parking should be divided into two categories of heavy and light vehicles. The parking shed of an industrial vastu is also designed accordingly. The rule of a factory Vastu shed is similar to that of the factory shed. The rainwater must have a way to pass.
Toilet & Septic Tank Location
East/Southeast is the primary location for a toilet in a factory shed. But the number of bathrooms strictly depends on the number of staff. Therefore, other recommended directions for a washroom in a factory shed is south/southwest and west/northwest.
Vastu Plants For The Factory
Some highly recommended holy vastu plants for the factory are:
? Lucky Bamboo plants: lucky bamboo plants are believed to be the harbinger of money and wealth. A small lucky bamboo plant is often used for decorations too.
? Basil plant: enriched with the medicinal qualities of tulsi / basil is widely seen in a private or commercial property.
? Banana trees: the banana plant is worshipped in Hindu mythology. Innumerable qualities of the plant bring good news and contentment.
? Money plants: this is widely known as the key to happiness and wealth in a property.
Dos and Don'ts : Dos -
? Consider the size of the property. Square property brings prosperity.
? Consider the entrance and boundary walls
? Slopes are not to be missed either
Don'ts -
? Do not make the place messy
? Avoid bringing a random thing without a plan
? Separate the zones of raw materials and the finishing goods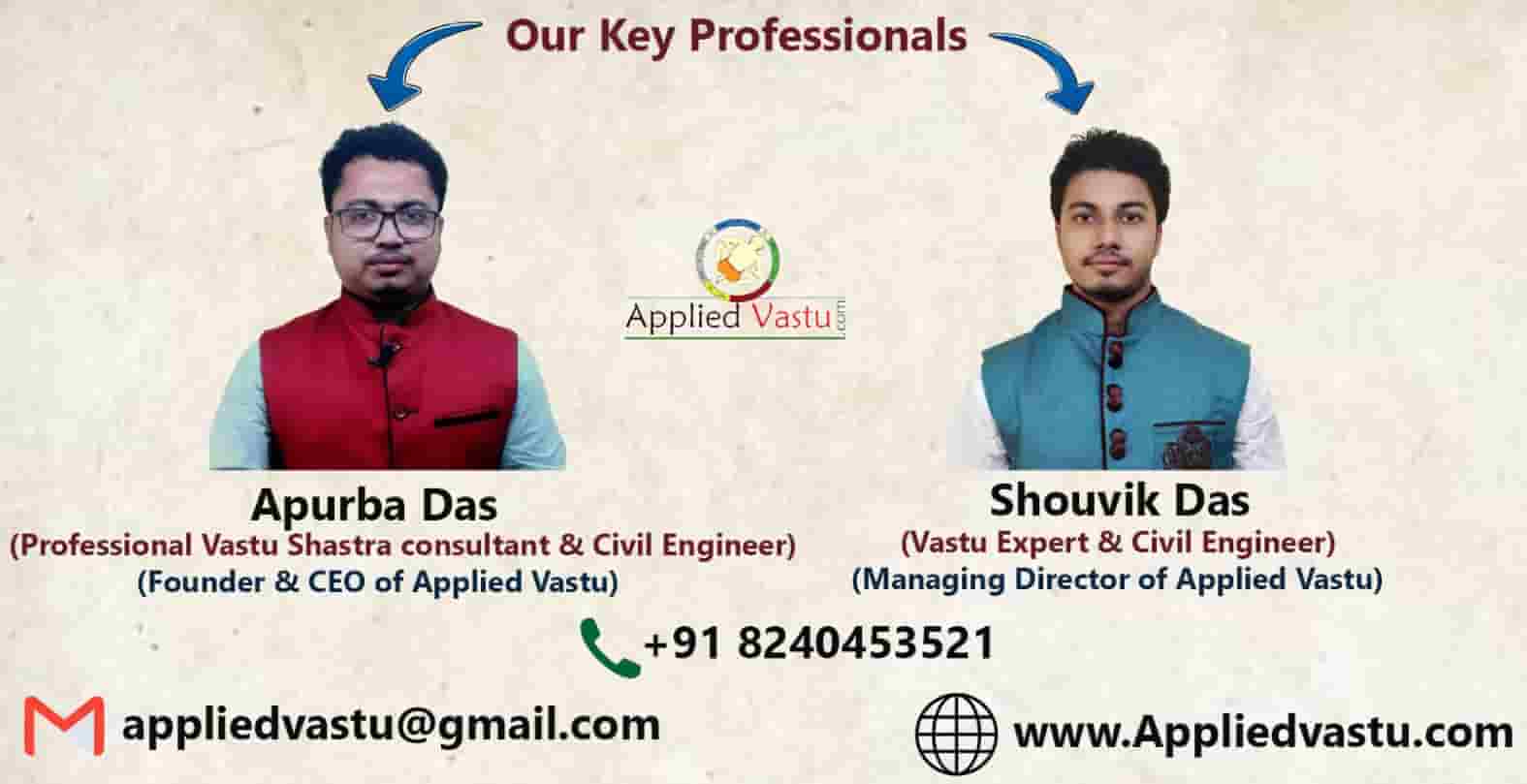 Conclusion : Vastu plays the harp in the opera of a prosperous property. Without proper planning of industrial vastu, many great business ideas have flopped in the past. If you do not want people to count on the losers' list, please consider these much-needed points and plan your property accordingly. Please consult a Vastu expert before designing you